Property Management System FAQ
Frequently asked questions
Great program, great service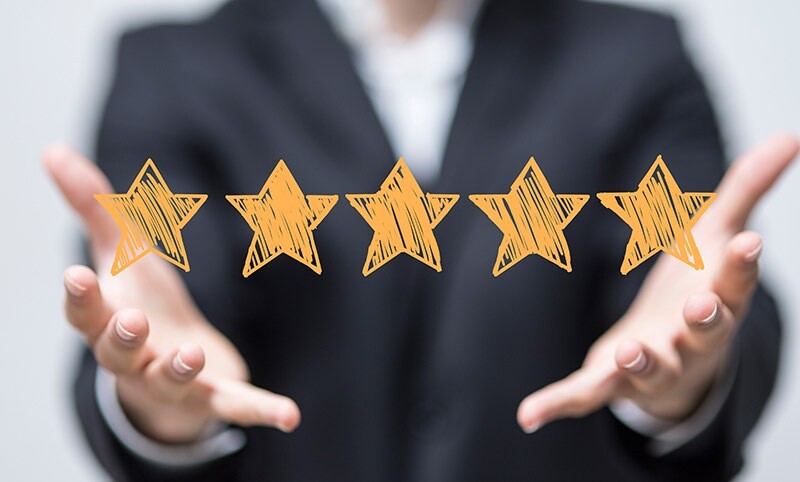 "We have several hotels with different systems and WRP is absolutely the best against them all. Very easy to use, very robust in performance. The customer service and tech support is absolutely the best!"
— Motel in Ocean City
HOW LONG HAVE YOU BEEN IN BUSINESS?
WebRezPro PMS was launched in 2003. However our company, World Web Technologies Inc., has been providing the hospitality industry with online software and services since 1994.
WHERE IS WEBREZPRO BASED?
Our head office is located in Calgary, Alberta, Canada. WebRezPro is built and supported in-house.
How many properties use WebRezPro?
Approximately 2000 properties in 45 countries use WebRezPro property management system. Take a look at our client map. WebRezPro is a great PMS solution for all property types including:
hotels + motels
property groups + chains
inns + bed & breakfasts
resorts + lodges
cabins + chalets + cottages
campgrounds + RV parks
hostels
vacation rentals
medical accommodation
kennels
boat slips + marinas
parking
and more!
What are my computer requirements?
WebRezPro runs via the internet, so all you need is a computer or mobile device with an internet connection, a web browser (e.g. Google Chrome), and Adobe Acrobat for printing receipts and statements.
What internet connection do I need?
While high-speed internet access is recommended, WebRezPro also works well with cellular and satellite internet. The reliability and quality of your connection is actually more important than the speed of your connection.
Where is my data stored and what are your data management policies?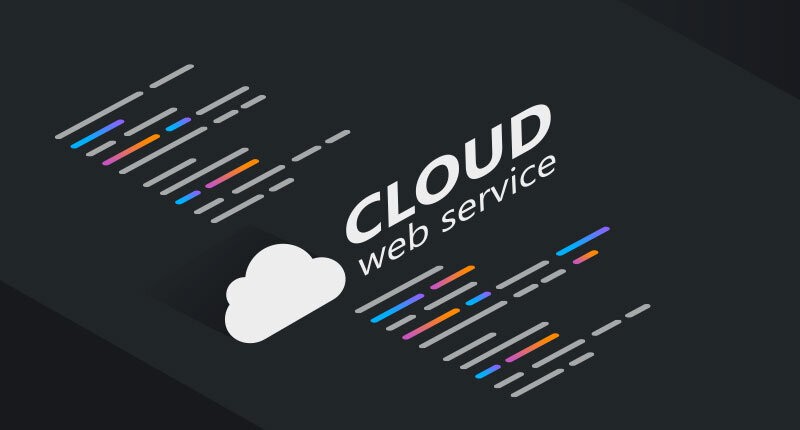 WebRezPro uses Amazon Web Services [AWS] in the United States. All PMS/reservation data is stored and processed at AWS.
Please visit data management polices to view our policies re: how we collect and process information.
What are your customer support hours?
WebRezPro customer support is available seven (7) days per week from 8am to 9pm Mountain Time.
Where is WebRezPro customer support based?
Our customer support team is based throughout North America.
What happens if my internet goes down?
We recommend that you set up an alternate method of connecting to the internet such as another high-speed connection through an alternate provider, a cellular internet connection or even a backup 56K dial-up connection.
Because WebRezPro operates in the cloud, even if your internet goes down, the system will continue to update availability on your website and on any integrated OTA channels.
Note: Each night, WebRezPro automatically emails you the next day's check-in/check-out receipts and a spreadsheet of reservation information for the next two months. While these emails are usually disregarded, they can be used in the event you cannot access the internet.