Self check-in (also called online or contactless check-in) is in high demand for both lodging operators and their guests. Not only does it speed up the check-in process, but it also facilitates social distancing and reduces staffing overhead. At WebRezPro, self check-in centers around what we call Guest Agreements. These mobile-optimized registration cards define the terms of stay between the lodging operator and the guest. Keep reading to learn how WebRezPro's Guest Agreements can save you time and money, while drastically improving the overall guest experience!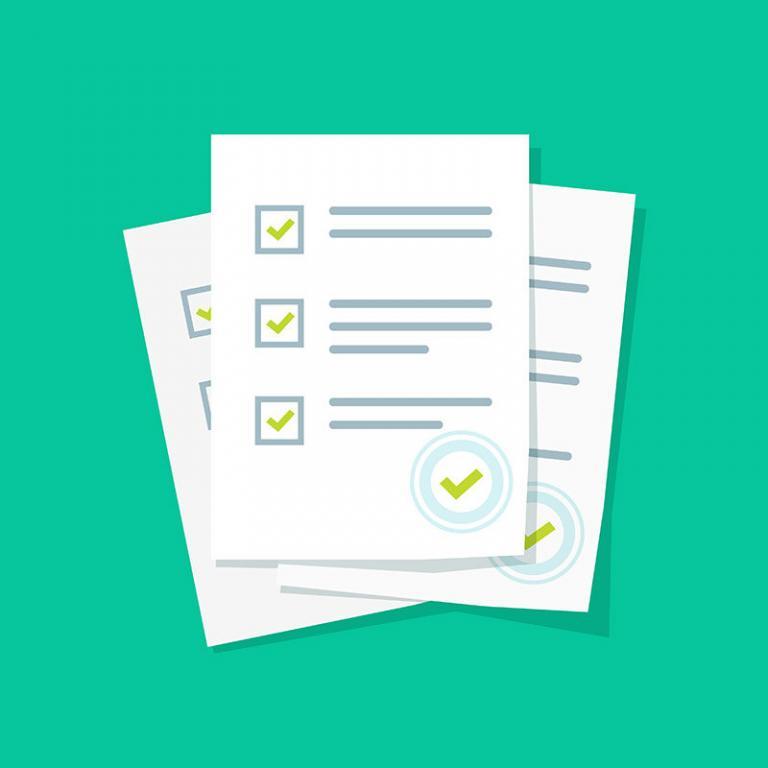 1. Create a guest agreement
We've designed guest agreements with flexibility in mind. Virtually all elements are customizable to fit your needs.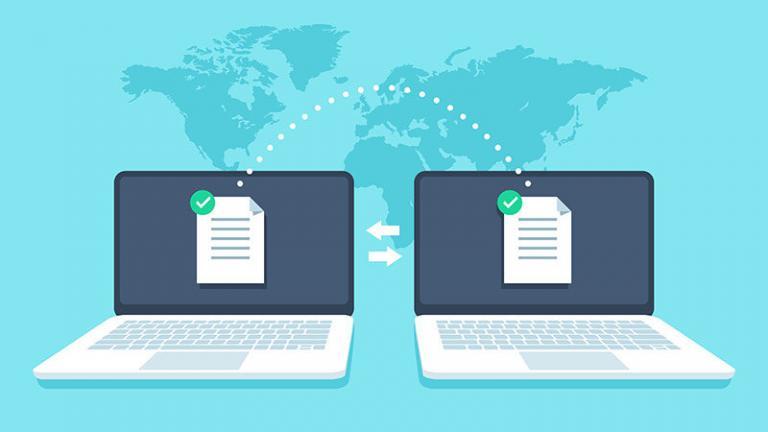 2. Send the agreement to the guest
Once a guest agreement is created, it may be sent to the guest in the following ways: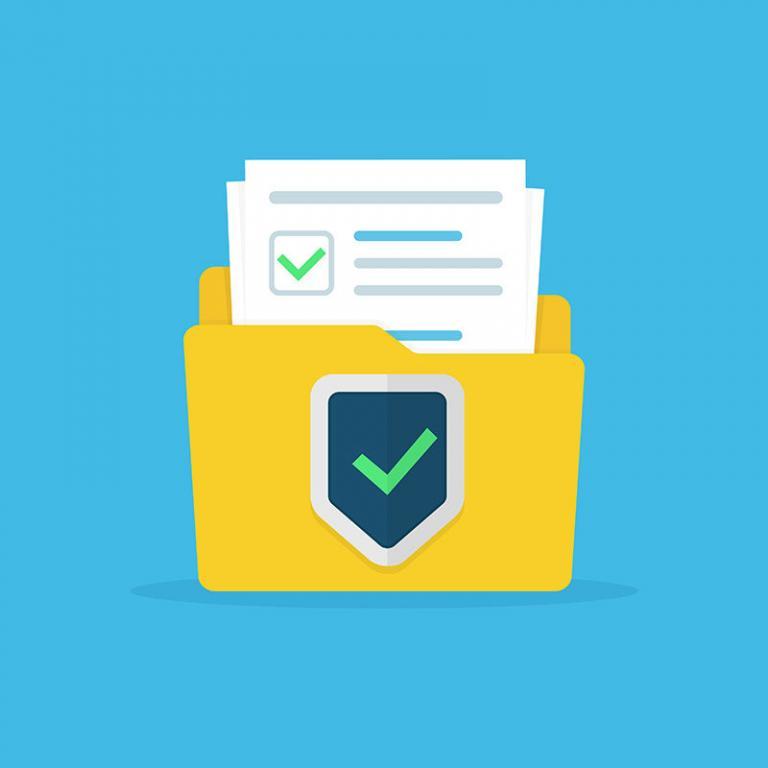 4. Agreement is attached to the reservation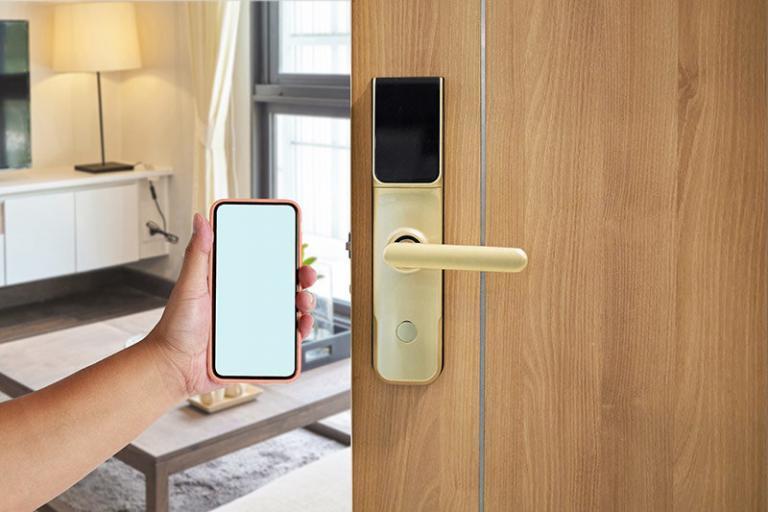 5. Do more with lock & payment integrations