Hotel Accounting Software
Manage all aspects of your business
WebRezPro's integrated hotel accounting software makes it easy to stay on top of your business. In addition to standard accounting features like trial balance and profit/loss, WebRezPro offers several PMS-targeted tools, including guest search and custom email templates.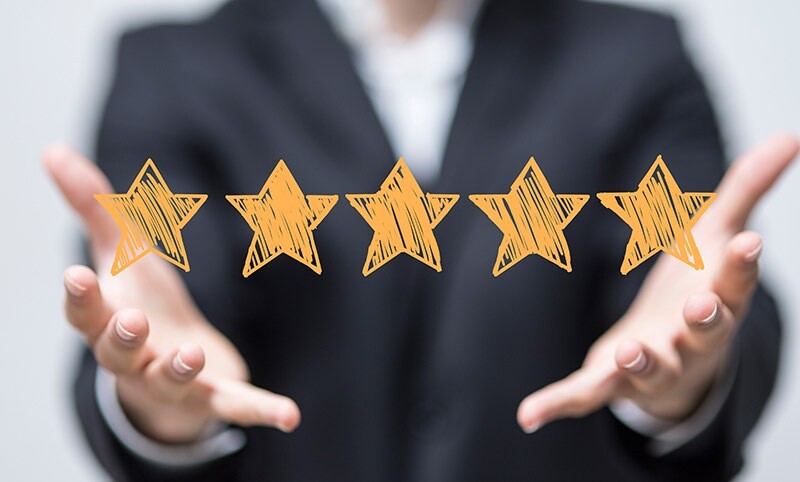 "- Easy-to-use user interface, totally user-friendly! – Fits all necessities in the property operation, from Reservations Desk to Housekeeping and Accounting. – Excellent and proactive Customer Support, bringing personalized attention. – The PMS is always available, everywhere!"
— Vacation Rental in Puerto Vallarta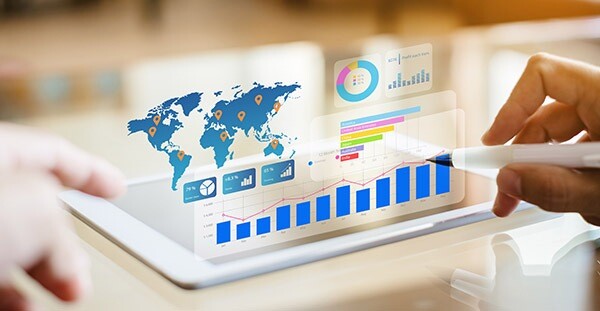 The core of the accounting system, this area provides access to your General Ledger and Chart of Accounts, as well as your property's financial statements, including the Balance Sheet, Trial Balance and Profit/Loss. Easily reconcile accounting system data with bank statements, calculate VAT owing, and export financial reports to a spreadsheet at the click of a button.
Manage and track invoices, payments, deposits, advance payments and refunds—ensuring nothing slips through the cracks.
From company and tax setup to employee profiles, currency settings to commissions tracking, WebRezPro has all your administration needs covered.
The accounting module provides a single, convenient place from which to manage your business's suppliers, from setting up account profiles to managing and tracking purchase orders and payouts.
The comprehensive customer search function allows you to search for guest profiles—whether you're searching for a specific customer or a set of customers that fit certain parameters like booking dates, location and corporate accounts (handy for compiling email lists for targeted communications). To save time, you can set up custom email templates for customer invoicing.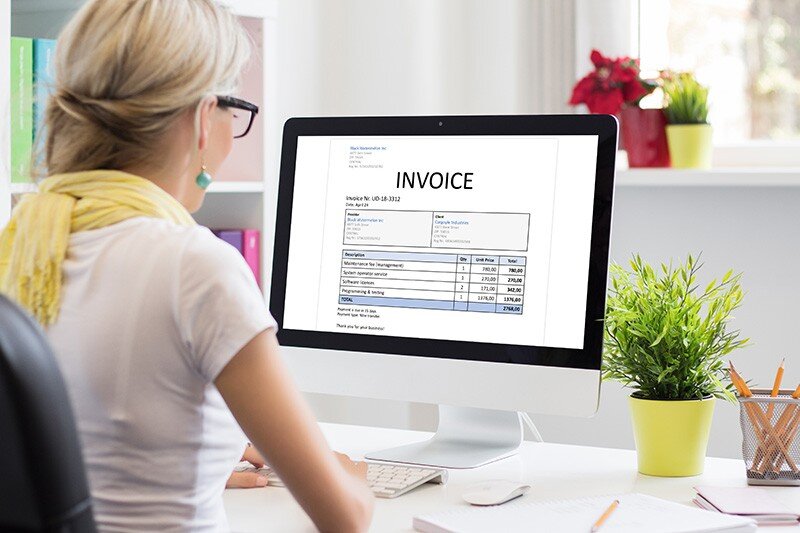 Ancillary products and services (like gift shop items, parking, cancellation fees and room rate adjustments) can be added to reservations or separate POS invoices, and tracked to designated revenue accounts.

Easily create POS invoices for purchases that are not attached to a reservation, such as gift shop purchases made by locals or guests who have already checked out.
Generate sales reports for all or select products and services sold during a specified time frame.
WebRezPro integrates with several accounting systems, including M3 and QuickBooks online. Accounting data can be exported in QuickBooks' IIF file format.