From check-in to check-out
Follow a simple guest reservation, from check-in to check-out.
WRP: stable, secure, responsive, and up-to-date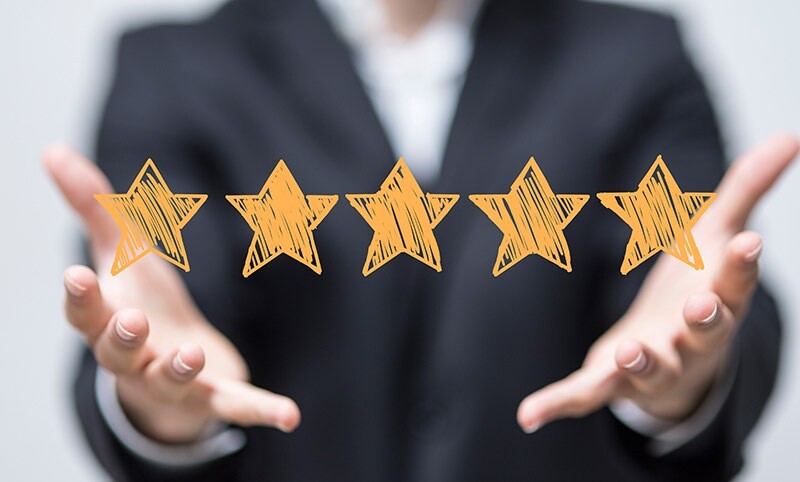 "As Reservations Coordinator at a remote retreat based in California, I can say that with WRP we're able to pull off what most other PMS' probably couldn't. We run our reservations process off site, capturing an enormous number of details that our on site front desk staff uses to support the guest experience.
The WRP support team is highly responsive when we encounter any issues, or need to solve any problems.
Beyond that, WRP is pro-active in sending out useful weekly newsletters that cover functions that are getting us through the Covid-19 pandemic, such as email templates, gift certificate purchases, and the ability to freeze our account until such a time that we can re-open.
We've been using WRP for 10 years! I genuinely miss getting to use WRP every day while we are closed. One of my favorite things is training staff how to use WRP, and I so look forward to the day when we'll be doing it again."
— Resort in Carmel Valley
Your staff receive bookings (in person or by telephone) and enter the information into the system. Online bookings are automatically entered into the system.
A) When a reservation is entered into WebRezPro by your staff, an email confirmation can be sent or WebRezPro can create a printed confirmation.
B) When a guest books online, WebRezPro can confirm the reservation immediately or confirmation can be delayed until approved by your staff.
Using WebRezPro's housekeeping software, your housekeeping staff know which rooms will be expecting new guests and can ensure that everything is ready prior to guest check-in.
Upon arrival, the guest's reservation is retrieved from WebRezPro by searching for the confirmation number, the client's name or by viewing the list of check-ins for the day. Or, for contactless check-in, WebRezPro's guest agreements feature allows guests to complete registration online before they arrive, reducing the need for physical interaction at the front desk.
During a guest's stay, your reservation staff manually apply guest charges as they occur, or charges are automatically applied through PMS integrations.
Upon check-out, your reservation staff apply any additional charges incurred by the guest and accept payment for the outstanding balance. A check-out receipt is printed and given to the guest.
At the end of the day, your night auditor generates a variety of reports including cash receipts, room revenue, deposits, accounts receivable and taxes.
All transaction information entered into WebRezPro is automatically captured in the PMS's integrated accounting software.