Five tools to protect your PMS
Protect hotel data and guest credit card information with PCI compliance, EMV certification, two-factor authentication and more. WebRezPro follows industry best practices to protect data from loss, misuse and unauthorized access or disclosure.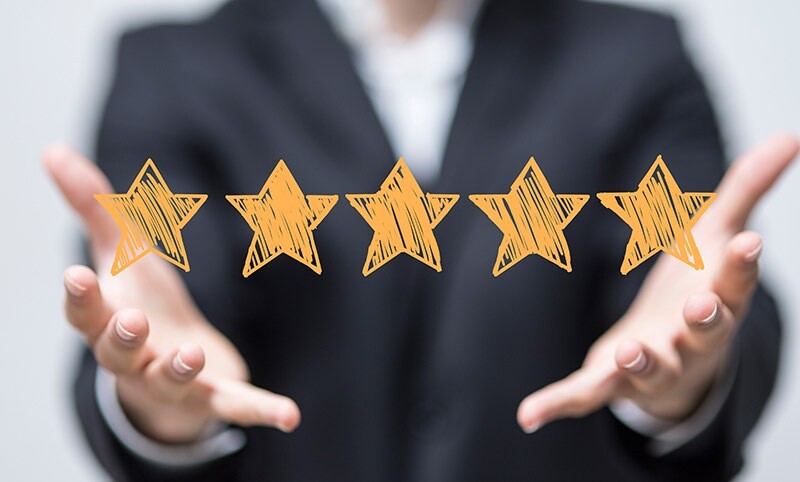 "-Customer service is top-notch. They are always quick to respond and very helpful regardless of the time. During normal business hours, it is very easy to get someone on the phone. Outside of business hours, email support is quick and helpful. I do not feel alone at any time, even if I cannot get them on the phone.
-Features are continually being released and even tailored to our specifications if we need something specific. Recently we had specific information we wanted from guests for pre-check-in and they were able to get it all set up and rolling within a few weeks!
-Many useful integrations with other services (very useful for accounting with QB) We are able to save time by transferring over our daily sales. This has saved us a lot of time and WRP makes this process very simple (although it does cost an extra fee). Most of the upgrades and software enhancements are at no extra cost.
-Updated with features such as contactless check-in for guests during COVID-19 Pandemic. The software is continually able to be updated and tweaked and any issues that arise during an update are promptly resolved by the staff.
-Works well with our staff, training new staff is a breeze with the online videos walking them through each section of WRP. The training videos cover most of the features and all we need to do is train staff on hotel relevant information which saves HR and management a great deal of time.
-Many security options such as 2-factor authentication for users, so we always feel safe. Since everything is online, it is very accessible but we need to ensure security and we have never felt like security is an issue with WRP.
-Everything is tracked by the user so we have a clear record and it is easy to find the relevant people if any issues are brought up. There is a log of any changes that are made on each reservation so we can easily follow every reservation and its changes.
-Overall a fantastic software that is continually evolving and improving! We highly recommend this software and its support team!"
— Resort in Mackinac Island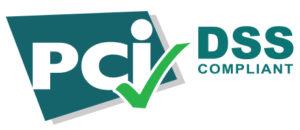 The Payment Card Industry Data Security Standard (PCI DSS) is a set of security standards designed to ensure that all companies that accept, process, store or transmit credit card information maintain a secure environment.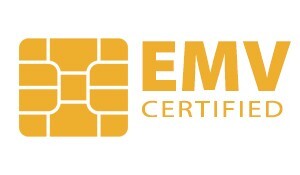 EMV is a payment method based upon a technical standard for smart payment cards and for payment terminals and automated teller machines that can accept them.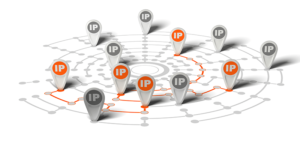 IP restriction settings are used to restrict access to WebRezPro by IP address. When this setting is activated, any user attempting to log into the system from an unauthorized IP address will not be able to log in.
Two-Factor Authentication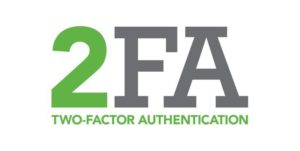 Two-factor authentication (also known as 2FA) is a method of confirming a user's identity. In WebRezPro, this means employees must periodically enter an access code that is sent to them through text message or email.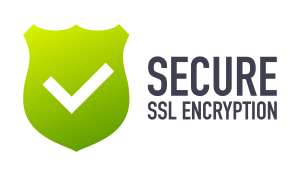 SSL (Secure Sockets Layer) is the standard security technology for establishing an encrypted link between a web server and a browser. This link ensures that all data passed between the web server and browsers remains private.