Manage hotel group reservations with ease
WebRezPro's hotel group reservation software uses group folios, room blocks and combined check-in/out to simplify group management.
WebRezPro is a really great product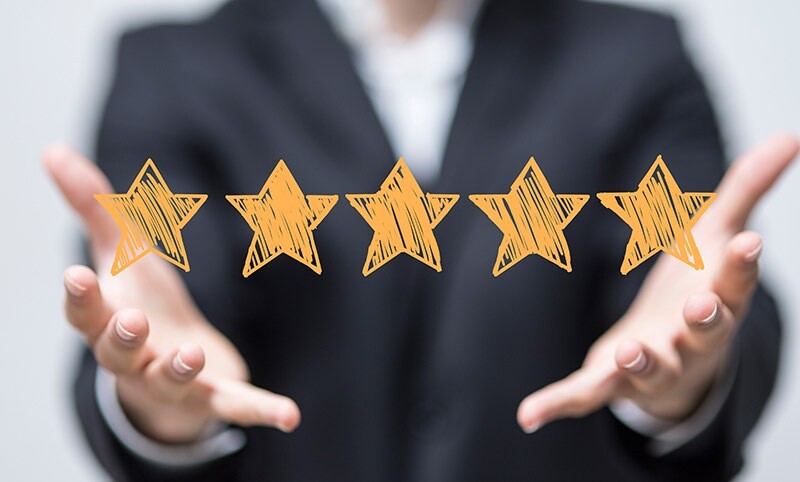 "WebRez is a really great product. We manage multiple properties with it. Top notch tech support, responsive account manager and really robust system. It was one of the best decisions we made! No Joke!"
— Motel in Algonquin
Group folios allow you to manage all reservations for a group in one convenient spot. Set up room blocks and special rates; manage rooming lists; track contract status and deposits; apply charges and payments to a master invoice or to individual reservations within the group; and enjoy quick and easy group check-in/out. You can even assign an access code to a group and let them book online through your WebRezPro booking engine.
By assigning an access code to an allocated rate, you can make special group rates available to your group customers online through your WebRezPro online booking engine.
Add, edit and view all reservations within a group from a single folio. Managing rooming lists and group check-ins/outs is simple with our Group Edit feature.
Covering a variety of circumstances, negotiated rates offer even more pricing flexibility when negotiating special rates for clients.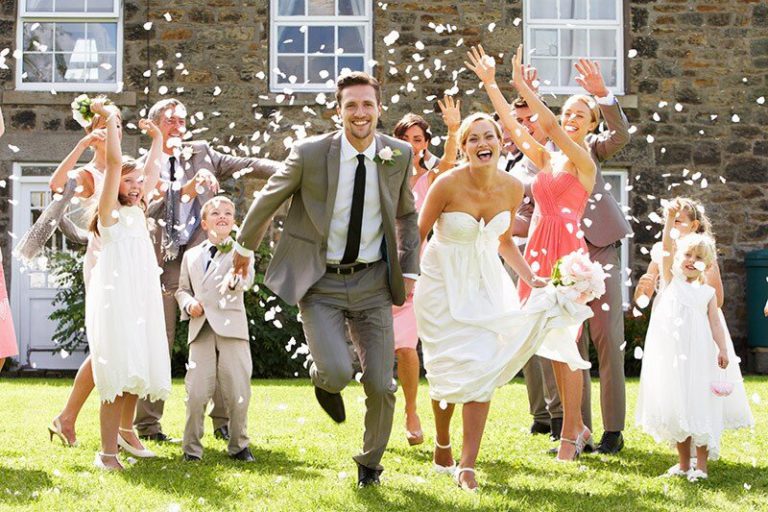 Setting up room and rate allocations for groups makes managing room blocks a breeze—from booking group rates, to tracking room pick-up, to setting release dates for unsold room allocations. Group organizers can also monitor their own room blocks.
Set up group-specific email templates for quotes, confirmations, pre-arrival emails, etc. for effortless communication with your guests.
Whether charges and payments are applied to separate reservations or to a master invoice, the group folio allows you to easily keep track of all charges and payments for a group.