Breeze through the reservation cycle
From pre check-in to post check-out, WebRezPro offers a complete set of hotel front desk software features. Below are 21 tools that front desk agents use to determine availability, make reservations, apply charges/take payments and more. All of these features are included (no additional charges) with every WebRezPro system.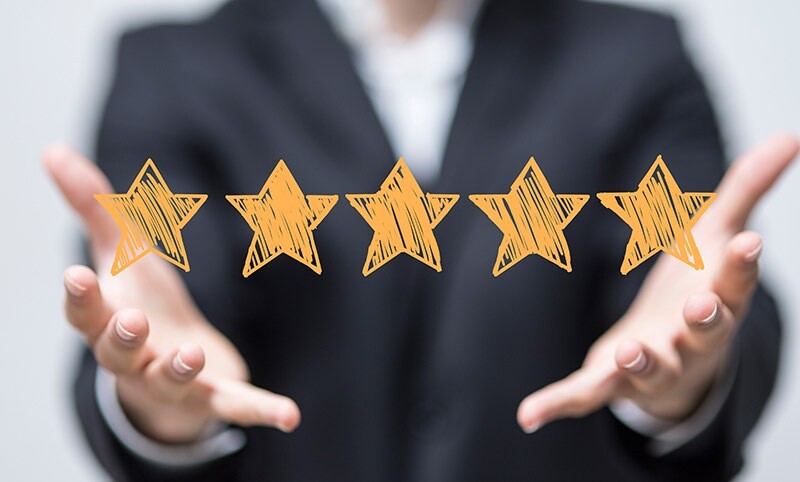 "WebRez is user friendly, both for the customer and the employee, it is a very intuitive system! I love the interactive calendar and how simple it makes managing reservations. The support/customer service of WebRez is amazing. Easy to get ahold of and solve any issues ASAP! We also recently integrated our calendar with Airbnb seamlessly and this has increased revenue."
— Hostel in Ashville
WebRezPro's flexible room reservation software allows you to sell your rooms the way you want. Package room reservations with tours and activities; Set up special rates for corporate clients, travel agents and preferred guests; Sell last-minute specials online… your imagination is the limit!
A commission-free, responsive and fully integrated online booking engine for your website is included.
Our optional hourly booking module allows you to attach multiple bookings to a particular room on a particular day. This handy feature is great for tracking conference rooms and other facilities that can be rented multiple times per day.
WebRezPro makes it easy to stay in touch with your guests. Set up email templates for booking confirmations as well as pre-arrival and post-stay emails that can be triggered manually or automatically. Email templates can also be used for waitlists, rental agreements, group bookings and more.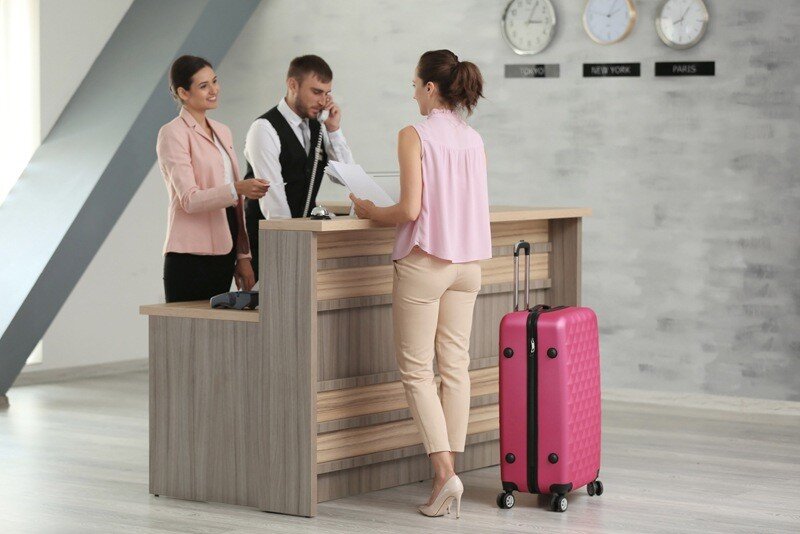 Checking guests in and out is easy. Simply enter the guest's name or confirmation number to retrieve their reservation, or see the list of all arrivals / departures due for the day. If required, all check-in (or check-out) receipts for the day can be printed in advance, and in alphabetical order.
If you'd rather go paperless, front desk agents can check guests in on a mobile device, using electronic signature capture. Invoices and receipts can be emailed to guests too. Or offer guests contactless check-in with WebRezPro's guest agreements feature that allows guests to complete registration online before they arrive..
Before arrival, guests complete a digital guest agreement, agreeing to the terms and conditions of their stay. Once a completed agreement is submitted, self-check-in instructions can be automatically sent to the guest and the completed agreement automatically attached to the reservation folio for easy reference.
Our paperless check-in feature allows guests to sign check-in receipts or registration cards using an electronic signature capture device such as a tablet or smartphone. Simply log in to your WebRezPro system from your mobile device to access this feature.
Split reservation folios at the click of a button for separate invoicing when guests want to divide the cost of their reservation. Incidental charges can be applied to a particular folio within the reservation or distributed evenly.
From room service to spa treatments, ancillary charges can be applied to multiple reservations at once using WebRezPro's Guest Charges feature. This is particularly useful if you need to apply a number of charges to rooms at the end of the day. Charges can also be applied to individual reservations from within the guest folio.
The alarm calendar is where you'll find all active front desk and maintenance alarms and reminders for the day. Whether the pool cleaner is coming or your office stationary order is due, the handy alarm calendar will keep you on top of all time-sensitive tasks.
For reservations with special requirements, alarms, notes or pop-up reminders can be added to reservation folios. VIP guest reservations can be flagged for extra special attention.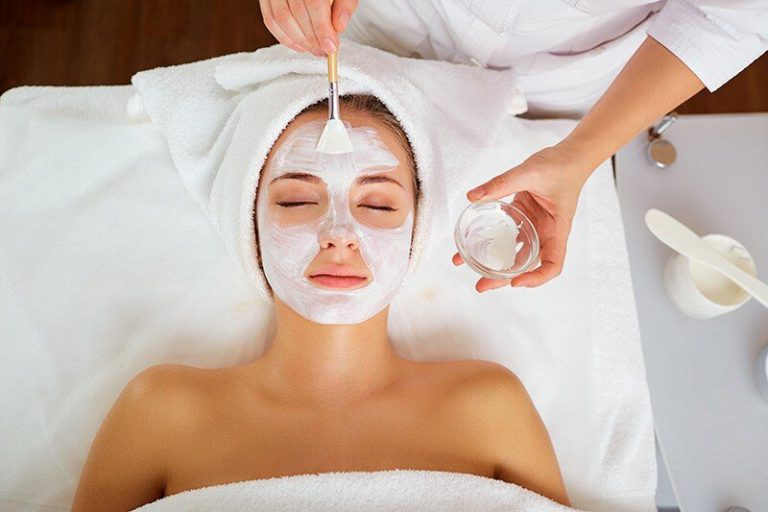 During a guest's stay, ancillary charges (like restaurant, gift shop and activity charges) can be applied to reservation folios manually, or automatically through an interface with your POS system.
Point-of-sale invoices can also be created for purchases that are not attached to a reservation. This is useful for gift shop sales, or sales of merchandise and services to customers who aren't staying at your property or have already checked out.
Whether by cash, credit card, cheque or debit card, payments, deposits and refunds can all be applied directly through the reservation folio. Receipts can be printed or emailed to guests.
Guest profiles are automatically created when reservations are entered into the system and can be used to identify repeat guests, personalize service and reward loyalty.
If you have customers that routinely make point-of-sale purchases, house accounts can be set up that track those customers' purchases and allow them to pay at a later date.
Providing a clear view of current balances due, the guest ledger shows all in-house guests and their balances owing, as well as advance payments from future guests and any outstanding invoices. WebRezPro's guest ledger allows you to filter by direct bill or non-direct bill as required.
Managing group bookings is a breeze with WebRezPro. Group folios allow you to manage all reservations for a group in one spot. Set up room blocks and special rates; manage rooming lists; apply charges and payments to a master invoice or to individual reservations within the group; and enjoy quick and easy group check-in/out. You can even assign an access code to a group and let them book online through your WebRezPro booking engine.
WebRezPro's virtual units feature allows you to sell two or more units together as one large unit, as needed.
Use our waitlist feature to add customers to a waitlist if their desired room type is unavailable. Customers booking online through your website can opt to join the waitlist themselves.
Create gift certificates for accommodation, spa treatments or other services at your property, and print or email them to customers. With an integrated payment gateway interface, WebRezPro allows you to sell gift certificates online through your property's website.
Reward guest loyalty with WebRezPro's optional rewards module, which allows you to automatically reward guests with points every time they book at your property. These points can then be redeemed by your guests to pay for future bookings.