Choosing the Right Hotel PMS
2022 ultimate guide to property management systems
WebRezPro is the proud sponsor of Hotel Tech Report's 2022 edition of the Property Management System Buyers' Guide, which is designed to help hoteliers find the best PMS solution for their business.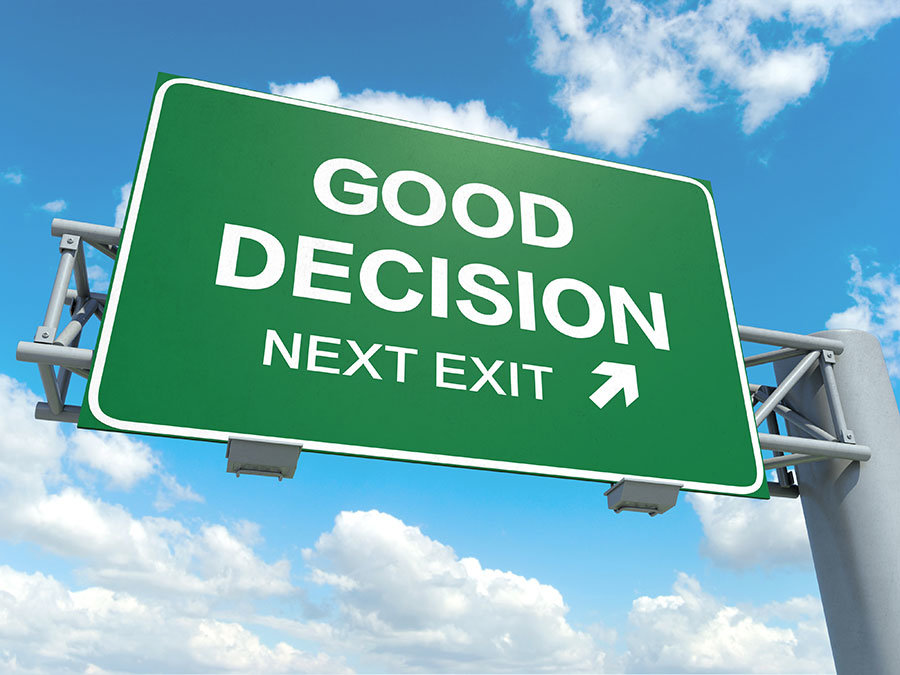 There are many things to consider when choosing a property management system and many software solutions to compare, which can make the process a bit overwhelming, especially when resources are tight. Check out the 2022 Property Management System Buyers' Guide for further guidance and helpful tools to help you find the perfect solution for your property. The guide features:
Industry trends
Side-by-side PMS comparisons
Implementation process 
And much more!