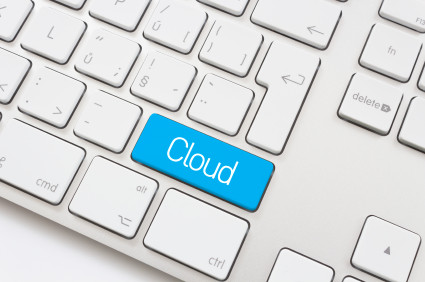 If you're considering a cloud-based PMS you're far from alone; the hospitality sector is turning to cloud technology at a rapid pace. The low upfront investment (no extra hardware costs), no IT or data security headaches (the vendor takes care of it), fast and simple system setup, anywhere access and free system upgrades are the key advantages of a cloud-based PMS that are inspiring hoteliers to step out of yesterday and into today. A cloud-based PMS just makes sense. To meet the demand, cloud PMS vendors are popping up everywhere—hoteliers are spoiled for choice. But the wealth of options can also be daunting… How do you know if a vendor's product really lives up to its promises? Here's what to look for and some questions to ask when choosing a cloud-based PMS:
History and Expertise: Look for an established product with proven success.
Client Folio and Testimonials: Who already uses the software? What do they have to say about it?
Partners and Interfaces: Does the PMS vendor cooperate with other hotel systems to provide true property-wide management? A reputable vendor will already have interfaces to numerous major GDS, POS, payment processing, call accounting, electronic key card and other hotel systems.
Features and Upgrades: Does the PMS provide all the front- and back-office functionality you need, like fully integrated online room reservations, GDS channel management, and accounting? Is the system kept current through regular free upgrades, including mobile developments?
SLAs on RTO (Recovery Time Objective): What are the vendor's service level agreements when it comes to down time? How fast can they get you back up and running? Is there a connection back-up?
Data Security: What does the vendor offer in terms of data protection and back-up? Good practices to look for are secure server facilities, 24-hour monitoring, PCI compliance and Two-Factor Authentication (2FA). Make sure the system allows data downloads at any time.
For more information about cloud-based systems, check out the following white paper: Choosing the Right PMS: Local vs Cloud Property Management Systems.