With three billion monthly users, Facebook is the place to be on the internet. The social media giant cannot be ignored by any business that wants to engage with customers. Chances are you already invest plenty of energy into cultivating your property's Facebook presence, and we think that's great! Now it's time to get an even bigger return on those efforts by sending Facebook users straight to your WebRezPro online booking engine.  
This can easily be achieved by adding an action button to your property's Facebook page that links directly to your booking engine. Doing so boosts direct bookings, reduces booking abandonment, and creates the seamless online experience that consumers have come to expect.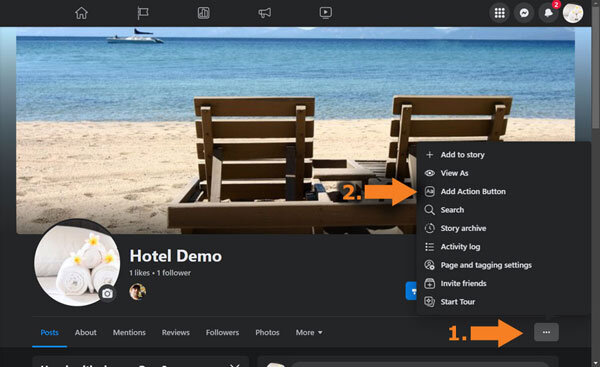 Increase Direct Bookings
Facebook has always been a place where people share their travel experiences, uploading photos, posting stories, and highlighting activities they enjoyed. As more people turn to social media for travel inspiration and research (35% of consumers, in fact, and 53% of Gen Z!), it's becoming an increasingly important marketing platform for hoteliers. Potential guests search Facebook with intention, making it an excellent opportunity to boost bookings.
Driving direct bookings is a priority for properties big and small. While online travel agencies (OTAs) bring in a significant number of reservations, they also take a substantial cut of revenue and reduce direct contact with guests. Linking your booking engine into your Facebook page allows you to score direct, commission-free bookings from customers who prefer browsing on social media sites.
Reduce Booking Abandonment
In our world of mobile apps and the Internet of Things, people expect efficiency and immediacy. These days, if something isn't easy to use, it's quickly abandoned. Making online bookings is no exception.
While it may sound silly, the chance of losing a booking rises with every extra step it takes to make one. If a Facebook user clicks through to your homepage, they need to locate the booking engine before they can search for availability and may get distracted along the way. Whereas if you link directly to your booking engine, they can immediately find availability and prices, increasing the chance of conversion.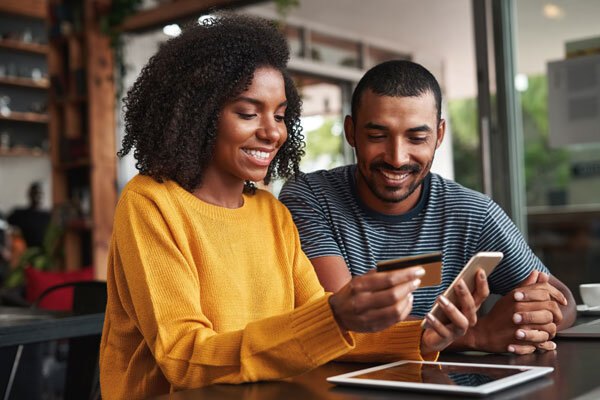 Create a Seamless Online Experience
The boundaries that used to exist online have faded away. Now that consumers can shop on the likes of Facebook and Instagram, retail and social sites are no longer separate arenas. There is an expectation of fluidity online and disconnection between your Facebook account and booking engine could make you appear behind the times. Allowing customers to book directly from Facebook helps your property remain relevant.
Social is Mobile
Ninety-eight percent of social media users access it on mobile devices. This means anything you link to from your social media accounts—including your website and booking engine—should be mobile-friendly. Otherwise, you risk frustrating (and losing) potential customers.
A responsive booking engine like WebRezPro makes booking a breeze on mobile devices. It features a simple booking process that's easy to navigate and complete on small screens, security signals, automatic booking confirmations and is compatible with all mobile operating systems.
Any good marketing strategy emphasizes a strong online presence, and Facebook is a key piece of that puzzle. Between curating photos, writing posts, and engaging with followers, you work hard to inspire potential guests on Facebook! Add your booking engine to your property's page to make the most of that hard-earned traffic. Refer to WebRezPro's online user manual for step-by-step instructions.
Editor's note: This post was originally published August 2017 and last updated September 2023.